We provide professional advices to improve ESG reporting performance
Our ESG Consultation provides professional advices to assist corporates in order to improve their reporting performances, such as "ESG reports" and "Sustainability Reports", in accordance with relevant disclosure guidelines or standards.
We can assist in benchmarking with international ranking agencies to improve the scores of these reports.
In order to ensure the management understands all internal and external stakeholders' comments towards different key issues, which help them make better decisions, Hatcher facilitates communication between management and stakeholders.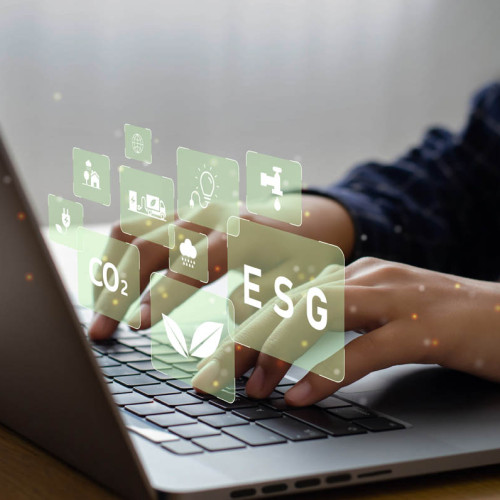 With the raising concerns on ESG investing from investors and analysts, we can also assist the investor relations managers to develop a target- oriented and efficient communication plan to boost the company's investor relations.
Through data collection and analysis, continuous discussions and stakeholder engagements, Hatcher can provide professional advises to the company as the foundation of developing the sustainability strategies.